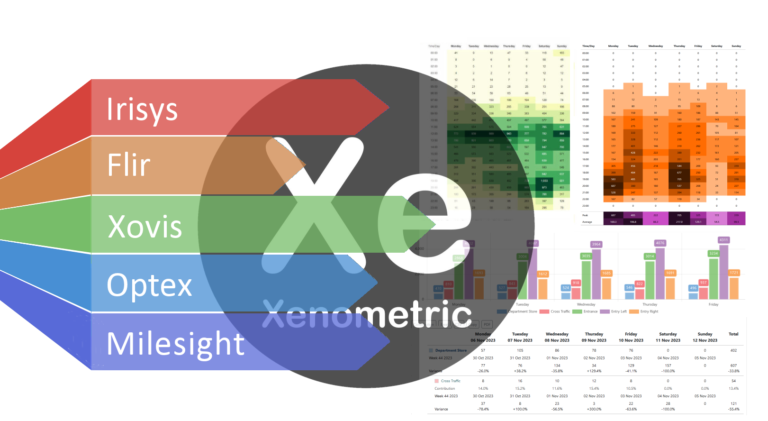 Xenometric develops footfall people counting software. Our services are used worldwide to provide real-time reporting and digital outputs.
We collect data from people counters and many other platforms that we can harvest information from.
Our software can be run on your server or you can use our Cloud Server to collect your data and issue your reports.
We can collect data from all people counter sensors from Milesight, Irisys, Flir Brickstream, Optex and Xovis. As well as footfall people counting, we interface with content management panels, POS systems, facial recognition and other sources.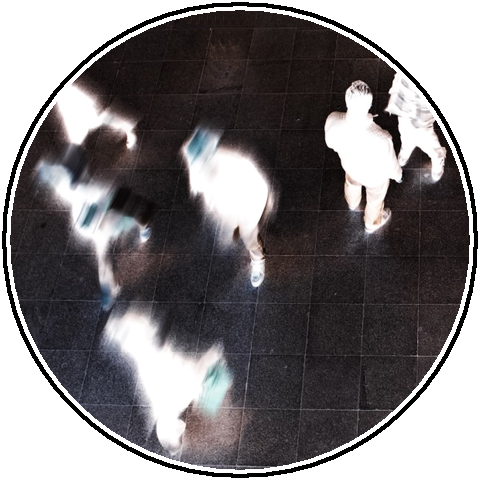 We collect count data from many of the world's leading people counters. These include: Irisys, Brickstream, Optex, Xovis, Delopt, and from your existing system.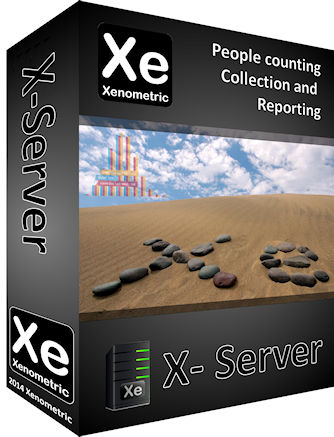 Xenometric's X-Server software collects data from people counter units, existing systems, POS sources, Biometrics and ANPR cameras. We can also upgrade Irisys Harvester systems to our HTML5 reporting and email reports. We support all Irisys cameras, Brickstream cameras, Xovis cameras and WebRelay units.
The Xenometric Cloud allows you to view all your data without installing any software. Simply, install your people counters and let Xenometric handle the rest.